Our Philosophy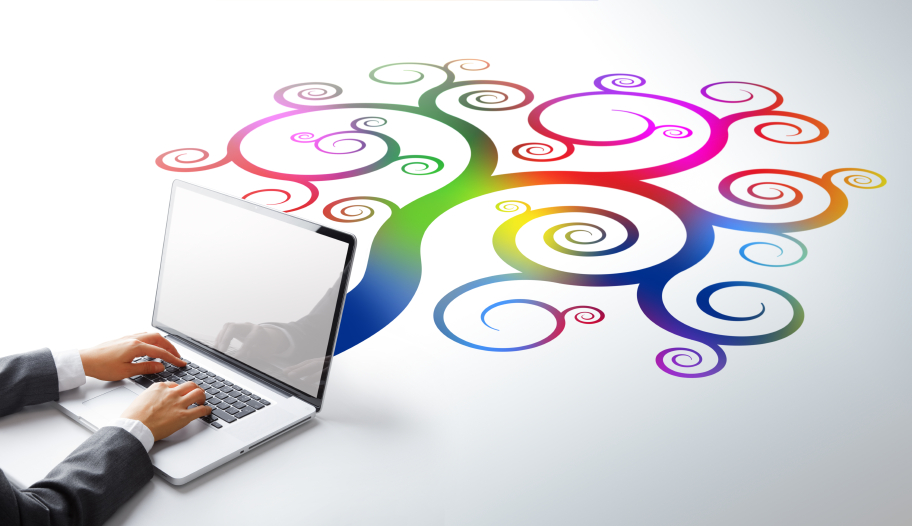 Sundance Printing opened in June 1994. Starting that first day, we've put our customers and our quality above all else. We're fair, we're honest, we listen, we have high standards, and we like to have fun while we work.
Customer Service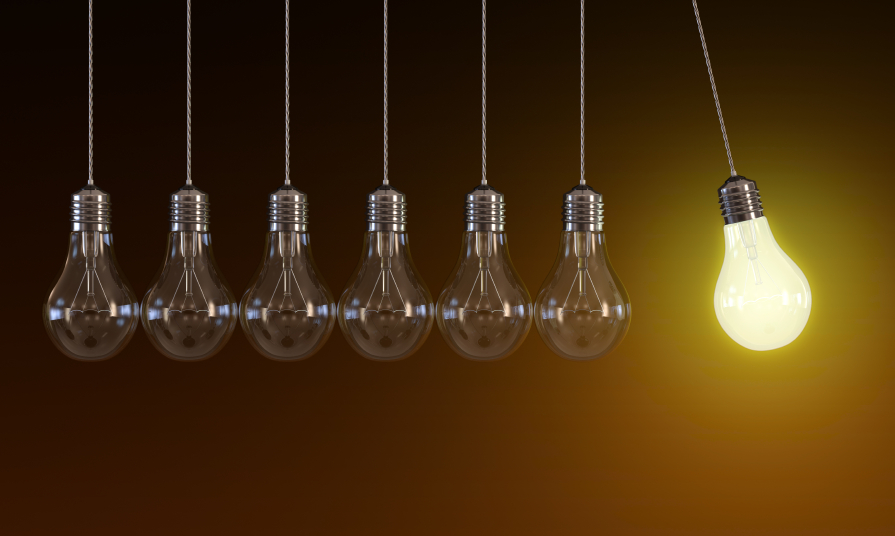 Our continued growth and success is directly due to our satisfied customers. We want your experience at Sundance Printing to be everything you expected and much, much more because happy customers tell other people who tell other people and so on and so on. We also want to hear any ideas you have to make your experience even better.
Quality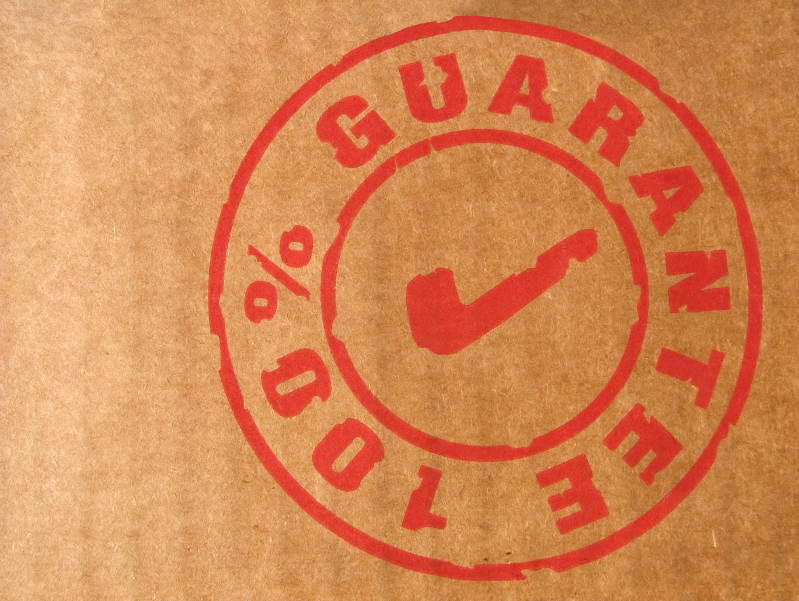 We have a very simple philosophy regarding quality: It's Gotta Be Perfect and On Time. We have built a reputation for very high quality in all aspects of production. Our customers know when they bring us a job it will be done well and we'll get it to them on time.